Did you forget something? Yes, it is that time of the year again… Black Friday. If you weren't even considering doing anything about it, you really should read this.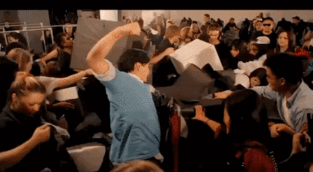 We get it, a lot of us don't know exactly what Black Friday is. But we all do know our social media will be (literally) only talking about one thing and trust us: Your customers are all waiting for an epic deal.

According to the National Retail Foundation, 154.4 million people shopped online over the Black Friday Weekend. And the numbers keep on increasing.

So, hopefully, you are prepared for this year… If you are not, here are some great, quick ideas to increase your sales this week.

Number 1: Begin Your Sales Before Black Friday Weekend

The thing is, over the weekend, people's inbox will be overloaded with promotional emails. Start sending your email sequence now so your customers can start shopping around.

Number 2: Create Urgency in Your Black Friday Email Campaigns

A basic economic lesson here: whenever the supply of a product decreases, its demands increases. Here are some ideas of what to do: have a timer on your deal or make sure they know there are "only 10 left". Another hot tip is to install a plugin where it says people are buying online at that right time (which is not true but your customers don't know that).

Number 3: Reward Your Loyal Customers

You want to reward your existing customers or subscribers with some extra incentive. That is because you want to extend your customer's lifetime value and get them to talk about you to their friends! So VIP access to a promotion, exclusive deals, free gifts and some awesome offer you can come up with. The hot tip here is to turn your website visitors into subscribers with great incentives (that way you are growing your database).

We hope you enjoy these tips to turn your Black Friday Campaign into a money maker weekend. And we really hope you are making the most of the holidays season with your marketing.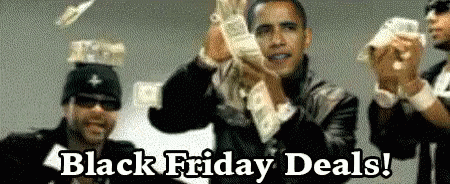 Got any questions? Get in touch with us now.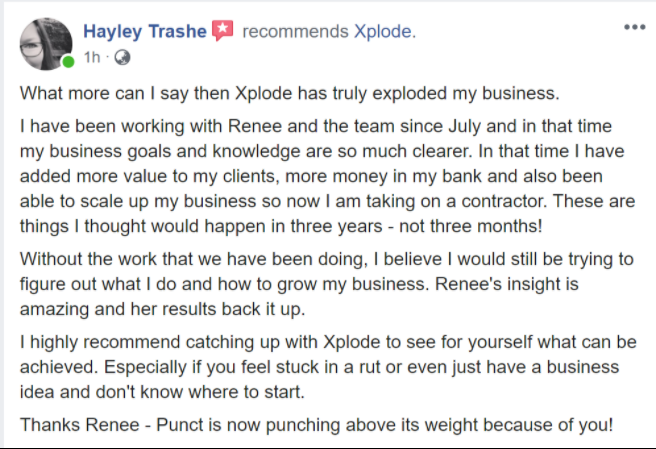 With ALL our best,
The epic team of Xplode